11. The Internet Is Here To Stay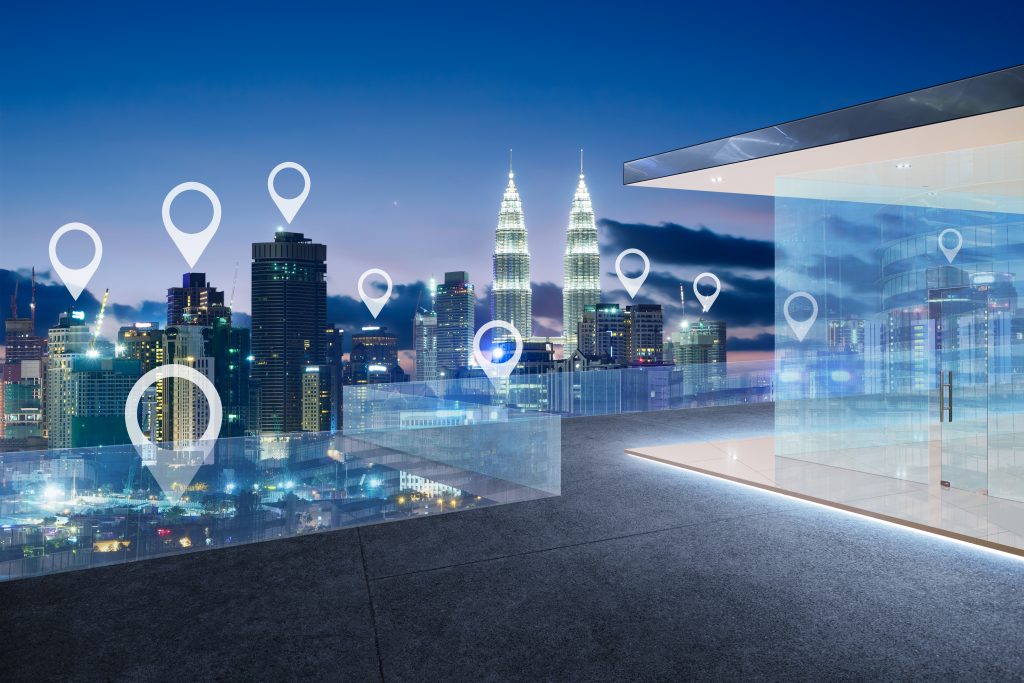 The internet became publicly available on August 6, 1991. Nearly 30 years later, it is still going strong. Most people cannot live without it. It is critical to your business to accept this and stop ignoring this. Bill Gates said it best: "If your business is not on the internet, then your business will be out of business."  If a self-made billionaire gives you business advice, you might not want to disregard it.
Today's youth are growing up in an internet-based society, and some will never know about pagers, Walkmans, phone books and Thomas Guides. What were once very useful tools, these have become vintage paper weights at a yard sale. The internet has made everything accessible immediately digitally on our smart phones.  Today's culture and society cannot function without the internet. It is where most people go for resources and research, but more importantly, it is where consumers go to find businesses they are looking for.
Let me give you 2 statistics that should scare you if you do not have a website: 97% of consumers go online to find and research local businesses and almost 1/3 of these consumers will not consider a business that does not have a website. You need an online presence. The more visible you are to potential clients, the more people you will be able to help. And it does not matter what industry you are in. Businesses that neglect this will eventually perish.
Social media is also very important to your business. You want to be where your potential customers' eyeballs are focused. There was a time when the ideal place to capture new customers' attention was the local newspaper, radio, and TV. Although those channels are still used today, they may not be appropriate for your target market. In 2018, 72% of internet users were active on social media, whether that was Facebook, Instagram, Twitter, or other websites/apps.
We recently attended the Digital Summit Marketing Conference and came back with some eye-opening statistics that we will share here. I hope this will bring home the awareness that eyes are not only turning to online sources and social media, but more specifically on mobile devices.
1 Million new mobile social users are registered daily.
There are over 2.7 Billion social media users across the globe.
200 Million Instagram users per day visit a business profile.
47% of Millennials state their purchase decisions are influenced by social media.
YouTube videos on mobile outreach every TV time-slot.
On average, people check their phones 150x daily.