WARNING

: This Will Only Be Available For a Few Days... Then We'll Take It Down
MarketBoost Reveals Brand New Marketing Strategy
Limited Time

FREE TRAINING

Reveals Exactly How To Rank Your Local Business On The First Page Of Google in 2 Minutes!
Watch It Now And Start Getting New Customers Today
In this 100% FREE training, we reveal a secret strategy which allows you to rank your local business on the first page of Google in 2 minutes or less. Not only do we tell you, we prove it 100% right in front of you. 
Don't Wait, Register Right Now To Watch This Free Training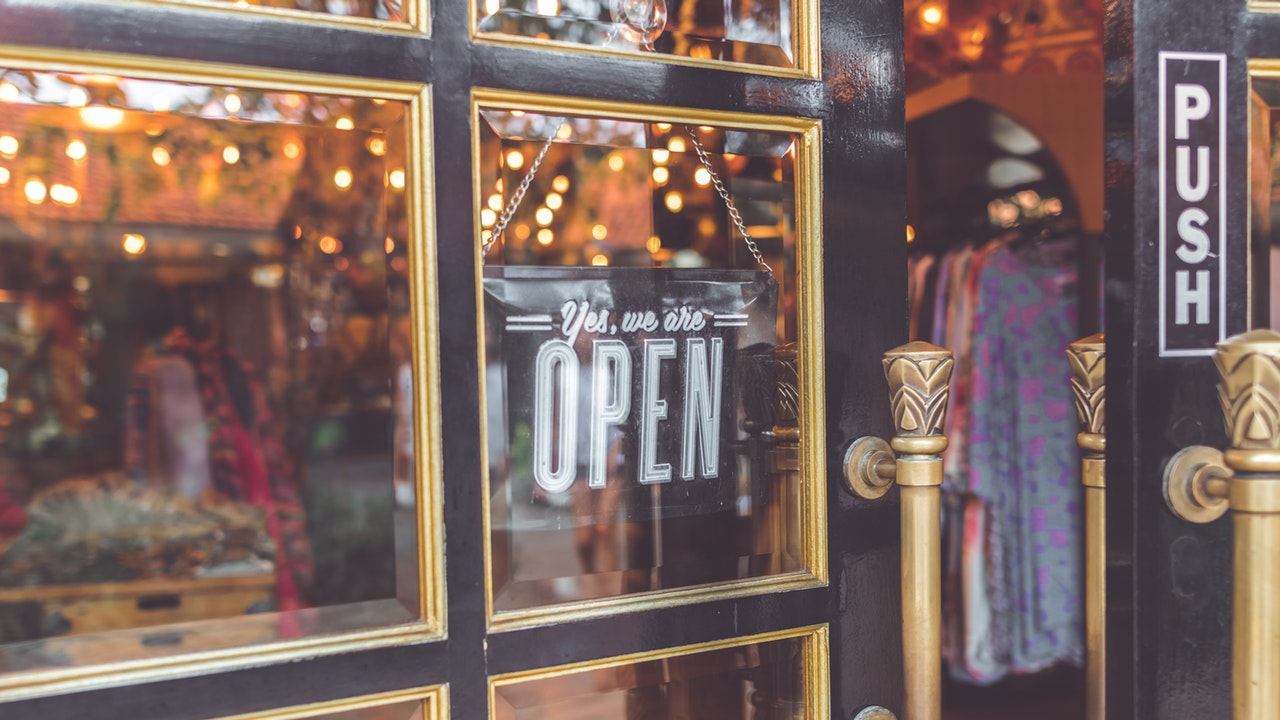 Fill in your first name, your primary email address and then click the button below.