We Are Your Local Business Video Marketing Agency
We help local businesses lay a solid foundation for their online presence, placing them right in front of people who are searching for their type of business in their area.
We create a professional presentation of your business through compelling direct response videos meant for one purpose:
To make YOUR business the clear and obvious choice.
We optimize and rank these videos organically on the search engines to create high visibility.
MORE VISIBILITY

BETTER PRESENTATION

MORE CUSTOMERS

MORE REVENUE
Click The Play Button Below To Find Out
Bring a new level of professionalism to your business with video.
Effective video marketing for your local business can grab your customers' attention and keep them engaged. Video is not only what your customers want from your brand, it is what your business needs to stay relevant in this dynamic digital age. Videos presenting your local business are the most efficient way to win fans and create a loyal following.
Value and Quality

We take no shortcuts and we go above and beyond to provide premium value to our clients.
We do our homework

We ask the right questions and listen very carefully so we can bring the true essence of your business to life through video.
Immediate Visibility

We get your videos ranked on the search engines so you can start getting more customers on Day 1.
We Are Certified

We are fully YouTube Certified through Google. We have the credentials to prove it!
Proven Results

We can show you results to prove what we can do for you!
Make YOUR Business The
Choice Using Video!
Click below to see some examples
Testimonials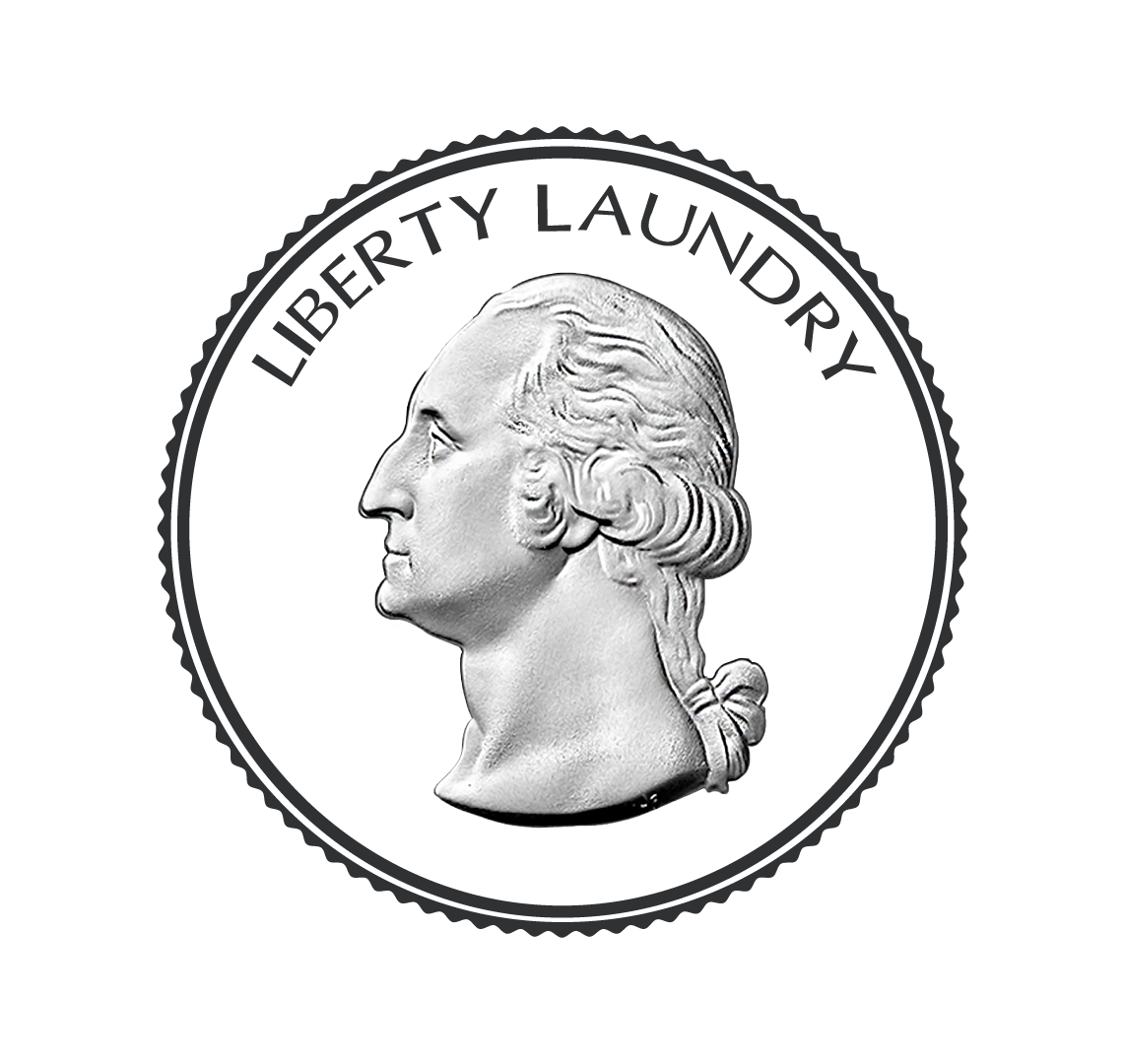 "Greg Harada and his team at MarketBoost is nothing short of Elite when it came to branding my new Laundromat.  After only a couple of months, Liberty Laundry is becoming a front runner on Google, Facebook and Instagram !  They also created a website that works well for my business.  Greg, dives in and becomes aware of all business activities and gets an understanding of what the company is all about before even discussing what and how he can become a top tier team asset for the company. A company that hires Greg and his team, is a Company that is going to succeed much faster than a Company that does not have Greg on their team!"
W. Curt Maddux
Liberty Laundry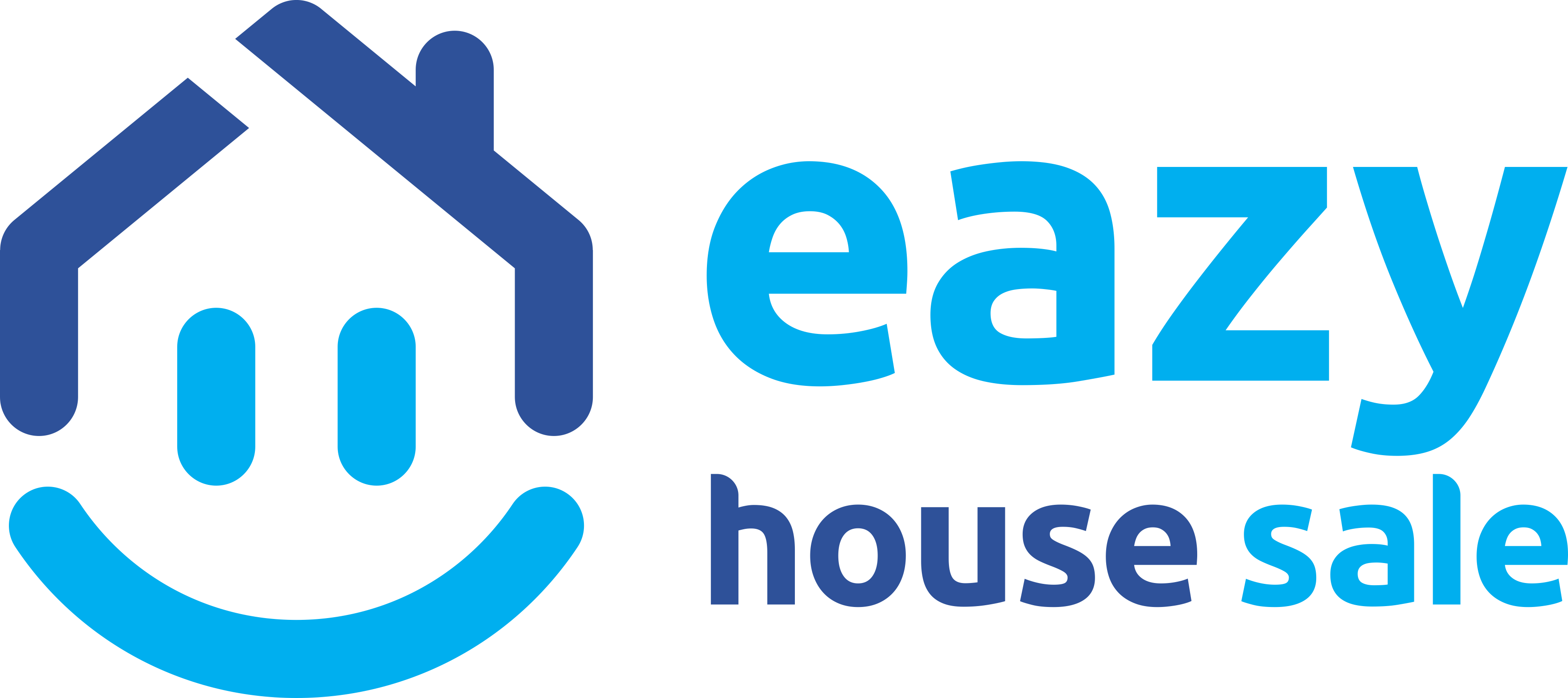 BUSINESS BOOSTER!
"Solid experience with Greg and his team from start to finish. He was very responsive and patient in answering all of our questions and concerns. My husband and I were extremely happy with the videos he created and our company placement on google. We were a little hesitant to spend extra marketing dollars during these covid times, but it has proven to be well worth the investment. Several of our customers mentioned they found us on google and we believe the video content that Greg created for us, helped us stand out from our competition. Looking forward to continuing to work with MarketBoost to further our mission with our customer outreach."
G. Yamamoto
Eazy House Sale
"MarketBoost exceeded my expectations by a wide margin. The quality of their product is elite-level and has pushed my business toward its targeted numbers. I can't thank MarketBoost enough."
T. Woodley
Yucca Vista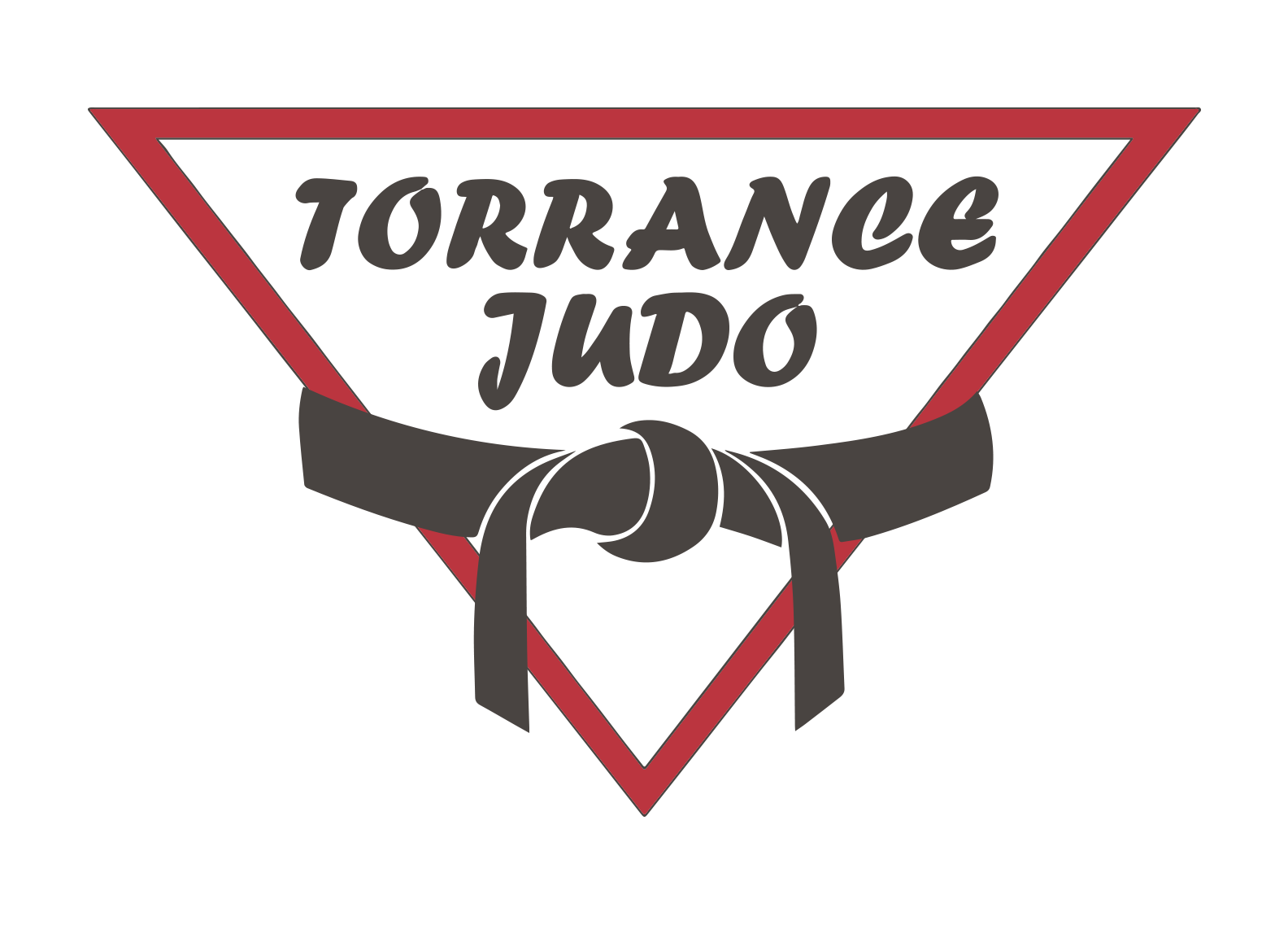 "Our Torrance Women's Judo/Self Defense and Yoga class was shown in a diverse light in the video of what the women do in class. The quality and composition of the video highlighted the women's class more than what words alone could explain. The professional manner in which Greg recorded and composed the video was fantastic. I would recommend MarketBoost's services because they are so thorough in what they do."
Sensei Y. Fujita
Torrance Women's Judo

Greg and Jennifer have been quite helpful to me in working on a strategy to create videos that promote my business to our targeted audiences. What they do is challenging because we only have a few seconds to get and keep someone's attention. Because of the quality of their work and their commitment to help us achieve our goals, we continue to get positive feedback from the work they have done.
N. Stewart
PrintMasters
Click below to see our FAQ page.
"There are no shortcuts to success. Set your intention with a clear vision, commit, take action with a high work ethic, and keep pushing through the challenges. Focus on bringing value first. Stay present and enjoy the journey."